I previously posted that Illinois was on the verge of passing HB1288, the Domestic Workers Bill of Rights. Thankfully Governor Rauner has now signed the bill, making Illinois the seventh state to adopt the type of law. The Act provides much-needed workplace protections and entitlements to housekeepers, nannies, and caregivers, among other types of domestic jobs.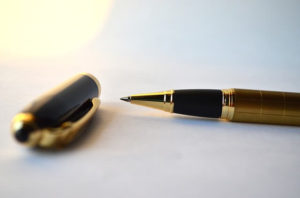 The statute amends different Illinois employment-related laws to provide domestic workers numerous workplace protections. Starting January 1, 2017, domestic workers will be protected from illegal discrimination under the Illinois Human Rights Act, 820 ILCS 5/1-101, entitled to minimum wage and overtime under the Illinois Minimum Wage Law, 820 ILCS 105/1, and entitled to certain rest breaks under 820 ILCS 140/1, among other protections and entitlements.
It is disappointing Illinois did not provide these basic workplace protections to domestic workers in the past. However, at least the legislature and governor took the necessary steps to finally provide these employment protections to domestic workers that most other Illinois employees already enjoy.